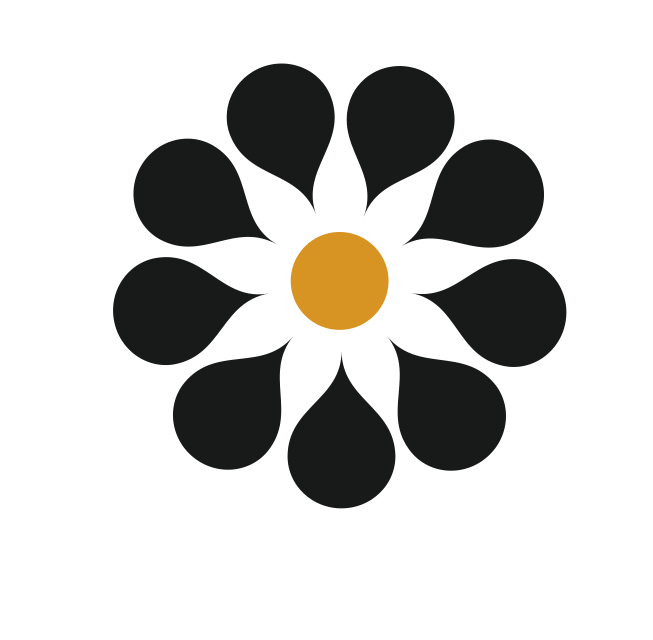 SunCarbon AB is a newly founded company that has developed a new process to produce renewable fuels. The product is a lignin-rich oil with low carbon footprint and excellent LCA results. Hulteberg Chemistry & Engineering is one of the proud owners of SunCarbon, along with KIRAM and Arkell Innovations. SunCarbon also has a strong industrial backing which increases the possibilities for the future.
One of the steps, towards creating green fuels based on forestry, has been to finance a pilot plant for the technology – read more about it here.
About SunCarbon
The company was founded in 2014 and their mission is to create a link between the forest and petrochemical industry. The main resource in interest is lignin, a by-product from pulp & paper mills. Read more on their website >> SunCarbon
Why use lignin?
It is the second most abundant polymer on earth and is very rich in energy.
It is a by-product from the pulp and paper mills.
After depolymerisation, lignin-rich oil is produced and can be sent to petroleum refineries for final hydrogenation to renewable fuels.